---
Tandoor Technology
Tandoor Technology replicates tandoor-like conditions with a temperature of up to 200 degrees Celsius in the oven that make it possible to make perfect & Crispy Roti or Naan with just a single touch. Now, enjoy the sumptuous taste of tandoori rotis in the comfort of your home!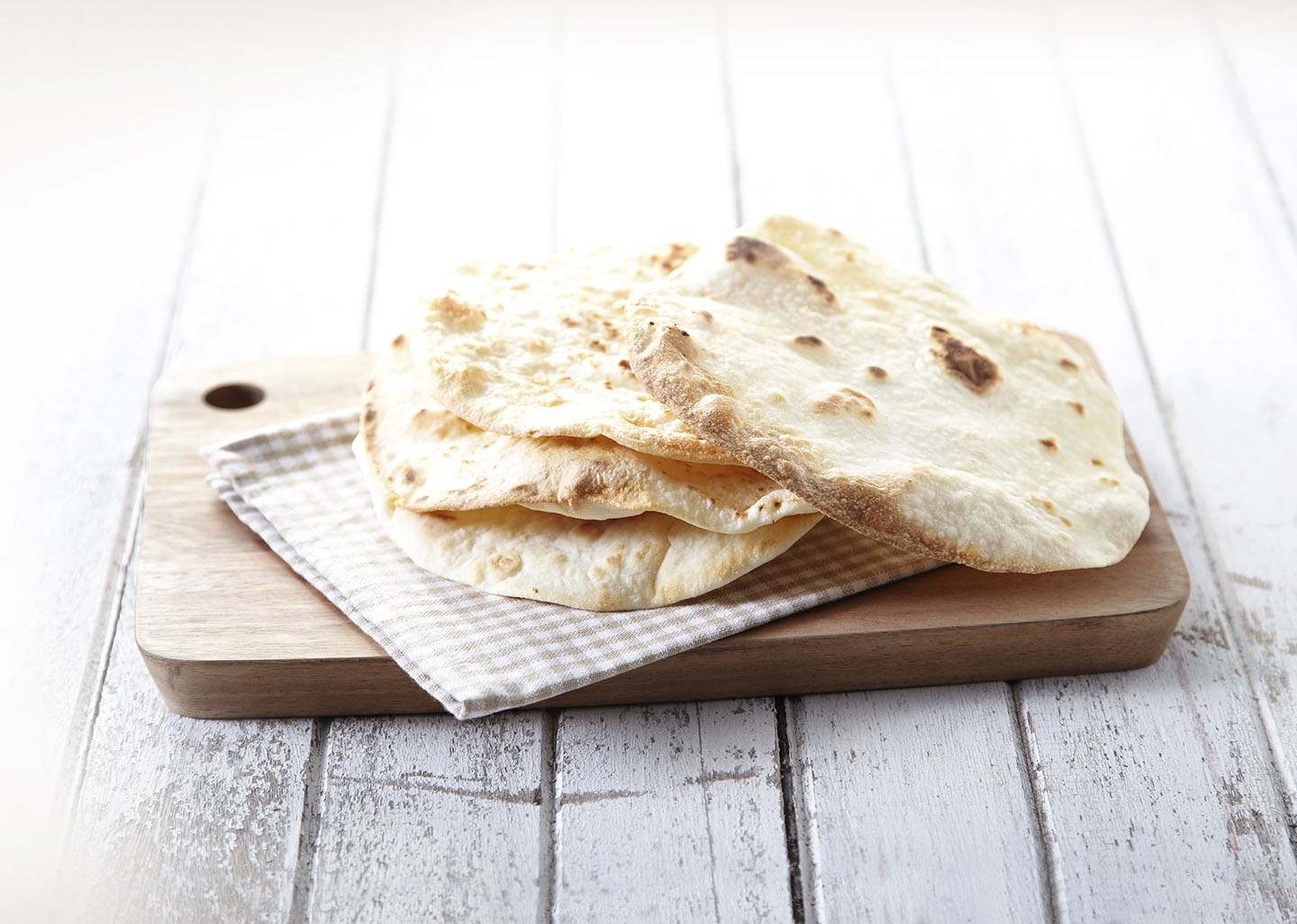 Curd Any Time
Enjoy homemade dough or curd anytime of the day with the Fermentation Function, which utilises advanced fermentation technology to set just the right temperature, providing your family with even more options for deliciously fresh meals.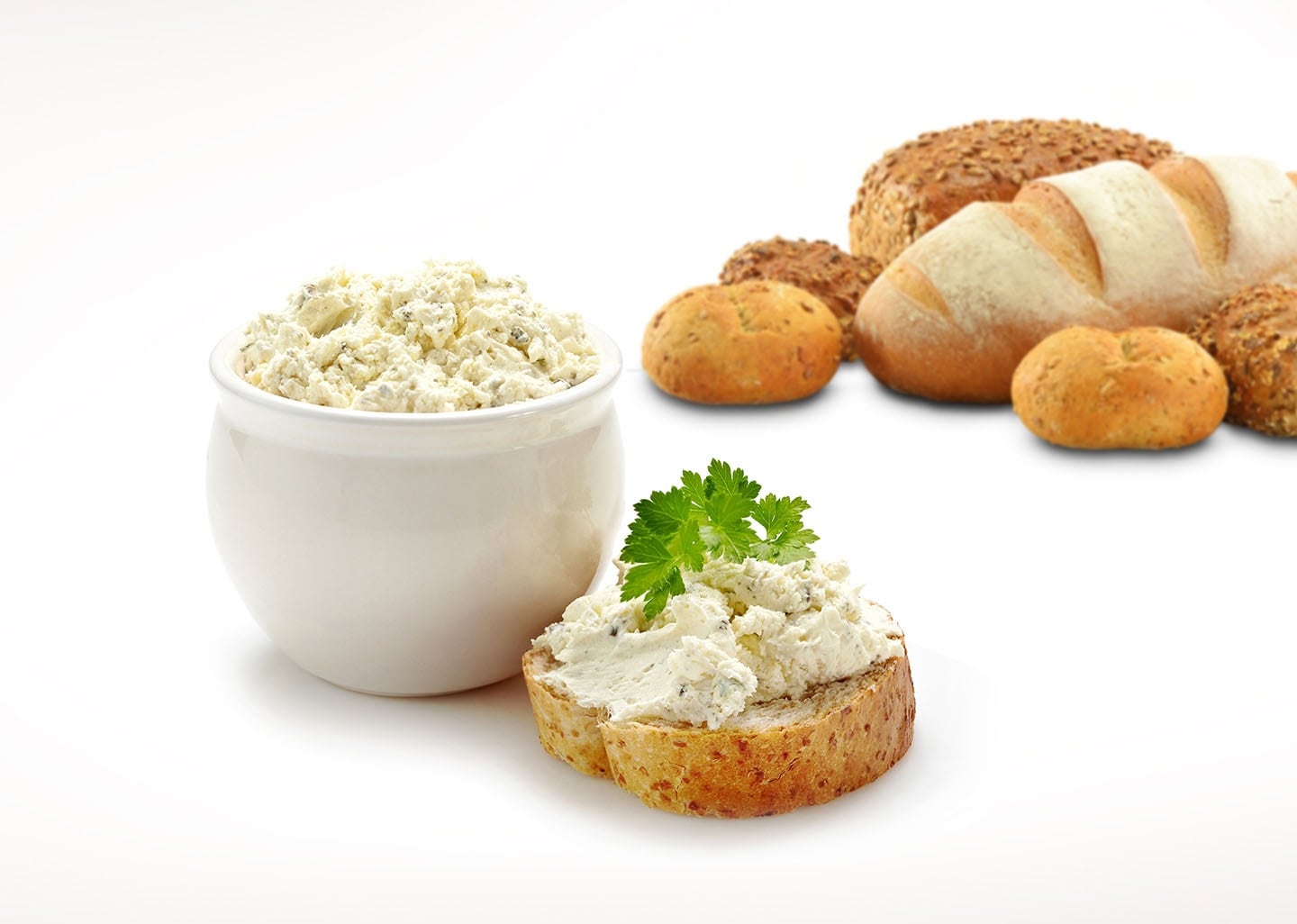 Enjoy Local Tastes
Choose from a wide variety of pre-programmed local recipes on the Samsung CE77JD-QB/TL and enjoy familiar flavors with the simple touch of a button.
Keep It Clean with Ceramic
The Samsung CE77JD-QB/TL features a smooth ceramic interior that is easy to clean and won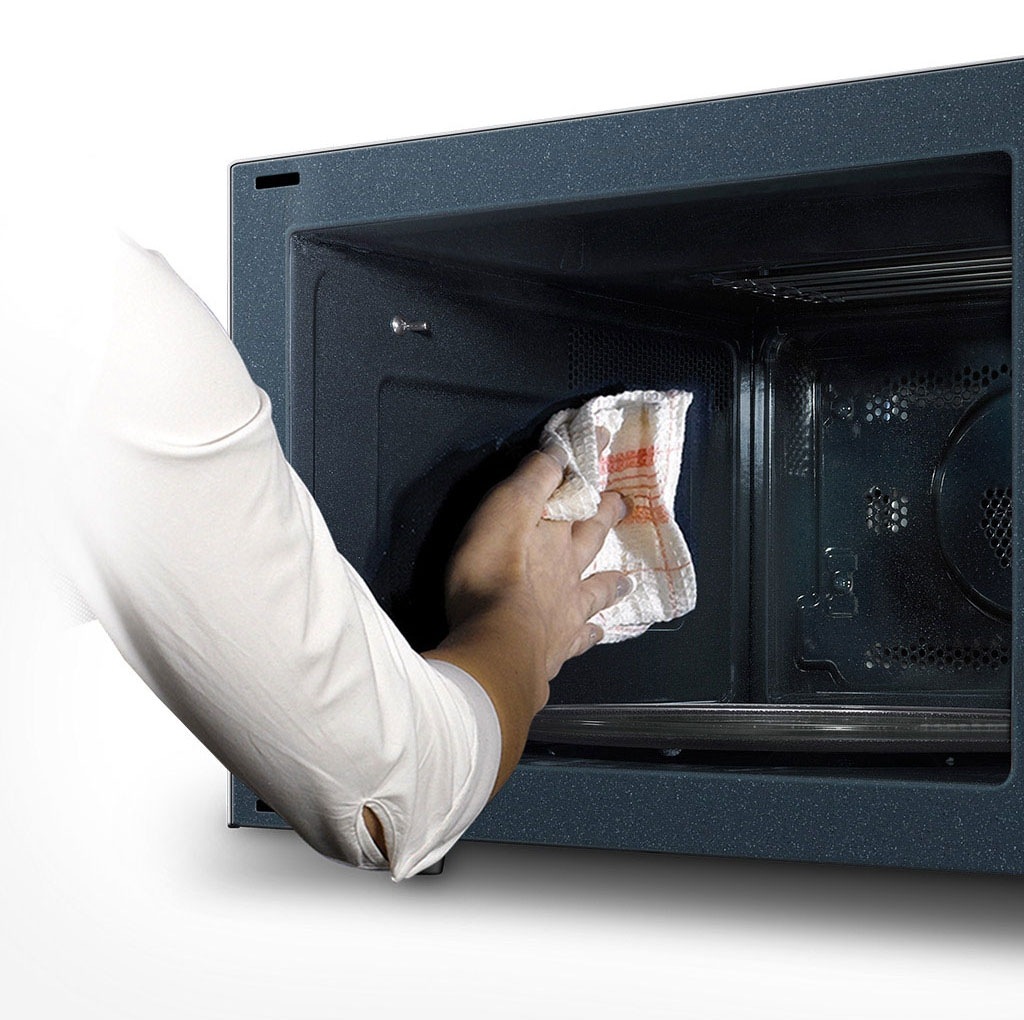 Crusty Plate
Worried about how to use the pizza leftover from yesterday? The Samsung Crusty Plate heats frozen foods, such as pizza, so it tastes just like when it was originally cooked. This amazing feature ensures a tasty and crispy texture for perfect results every time.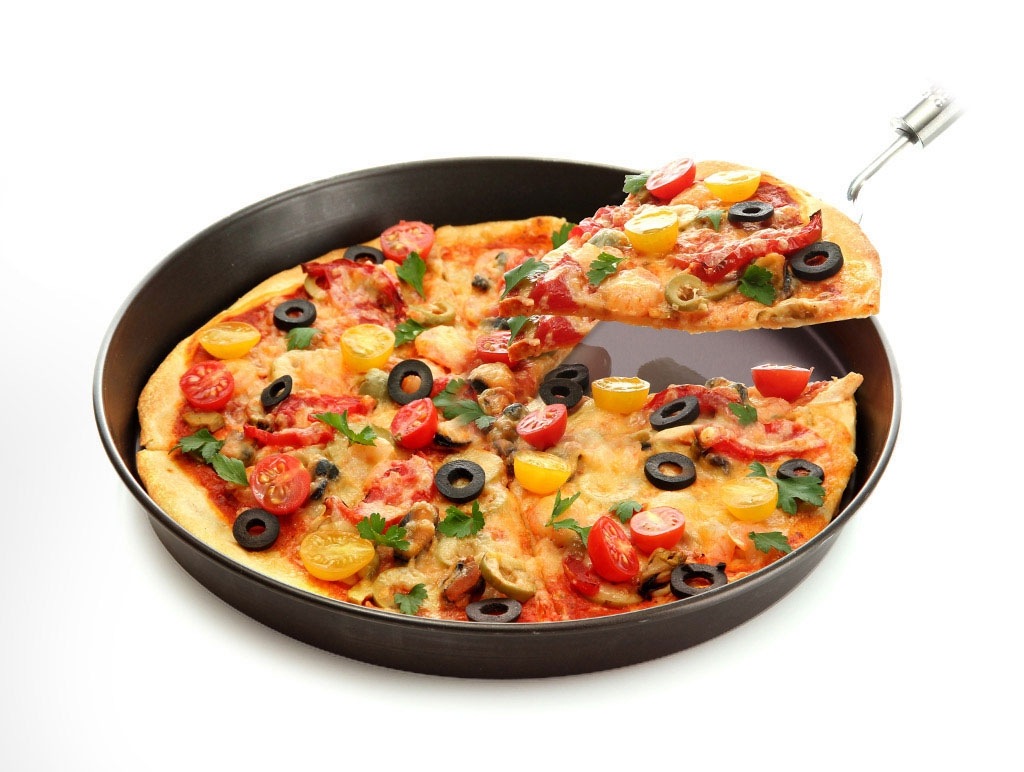 Convection

Product Type

21 L