---
No Additional Oil Needed
Enjoy fried food without a deep fryer with the MC28H5025QB/TL Smart Oven. SLIM FRY™ technology uses hot air circulation for food that is crispy outside and flavorfully moist inside with only a touch of oil. Generated through microwave, grill and convection heaters, now you can avoid greasy pans and hot oil splatters, and enjoy food cooked with less fat.
Tandoor Technology
Tandoor Technology replicates tandoor-like conditions with a temperature of up to 200 degrees Celsius in the oven that make it possible to make perfect & Crispy Roti or Naan with just a single touch. Now, enjoy the sumptuous taste of tandoori rotis in the comfort of your home!
Curd Any Time
Enjoy homemade dough or curd anytime of the day with the Fermentation Function, which utilises advanced fermentation technology to set just the right temperature, providing your family with even more options for deliciously fresh meals.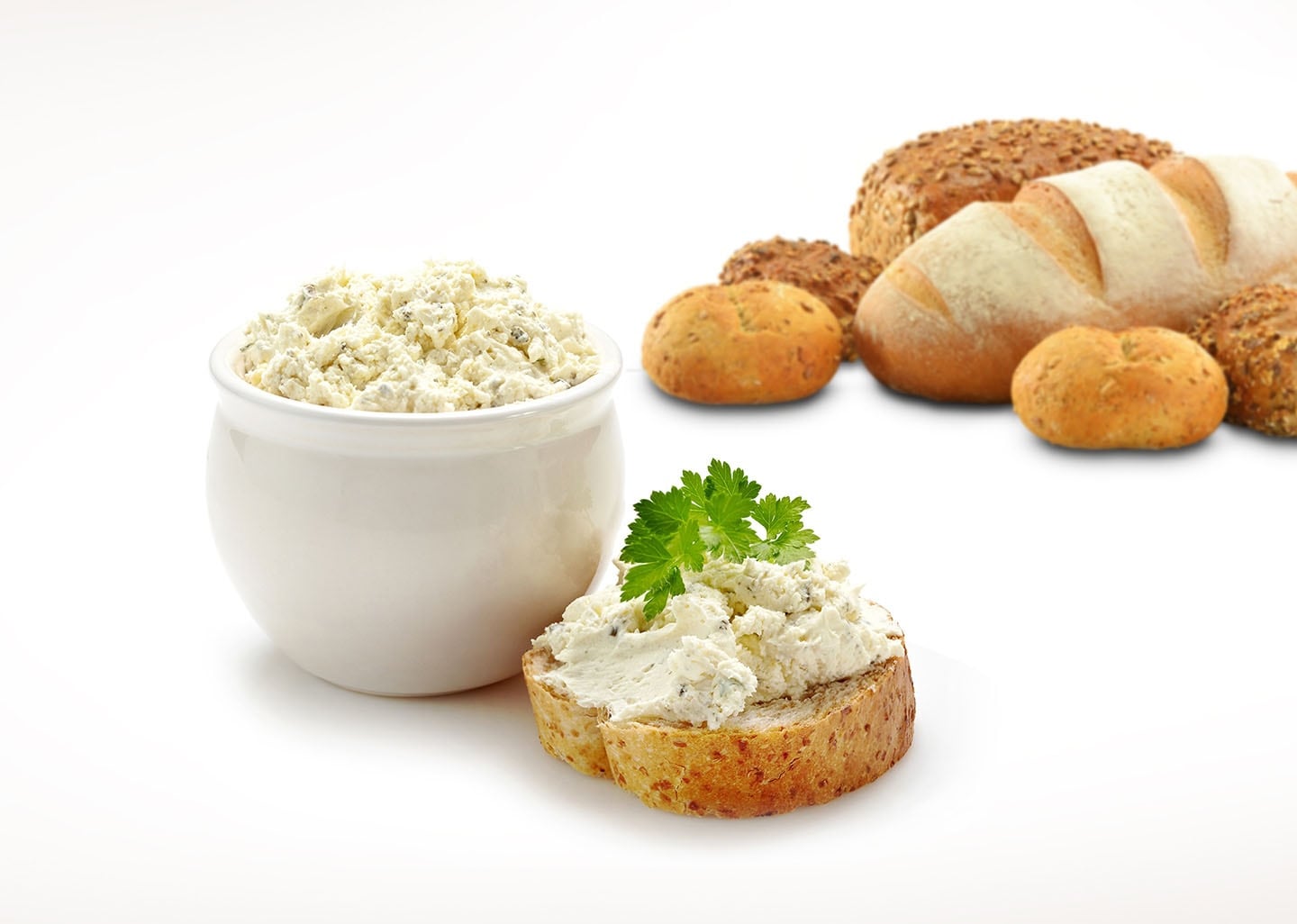 Standby Energy Savings
No more scrubbing or scratched surfaces. With a ceramic interior, the Samsung MC28H5025QB/TL Smart Oven offers a smooth surface that is easy to clean and won't discolour over time from oil or grease residue. Compared to stainless steel and epoxy interiors, this smart oven's cavity is anti-bacterial and scratch-resistant, providing long-term superior quality.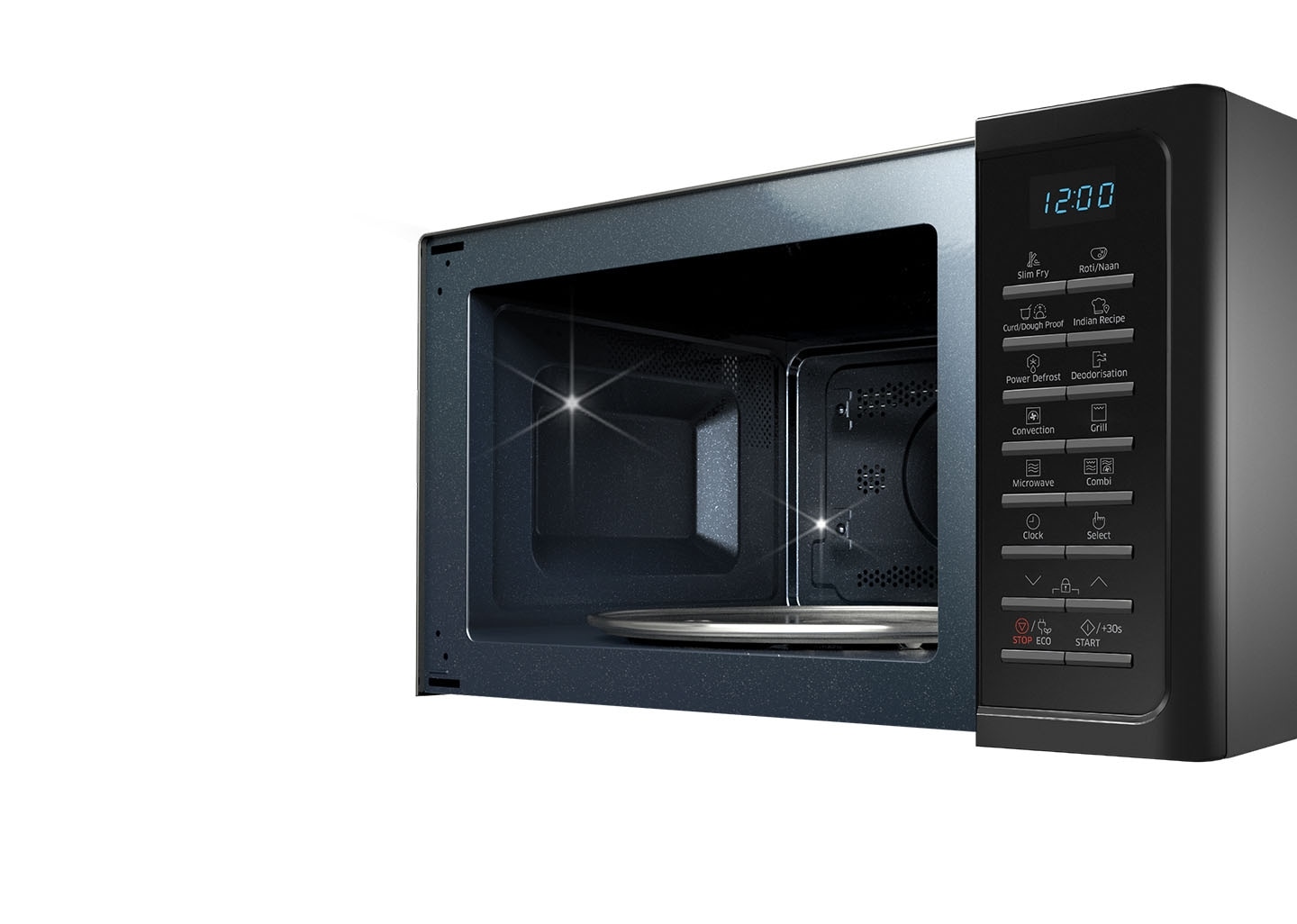 Enjoy Local Tastes
Choose from a wide variety of pre-programmed local recipes on the Samsung MC28H5025QB/TL and enjoy familiar flavors with the simple touch of a button.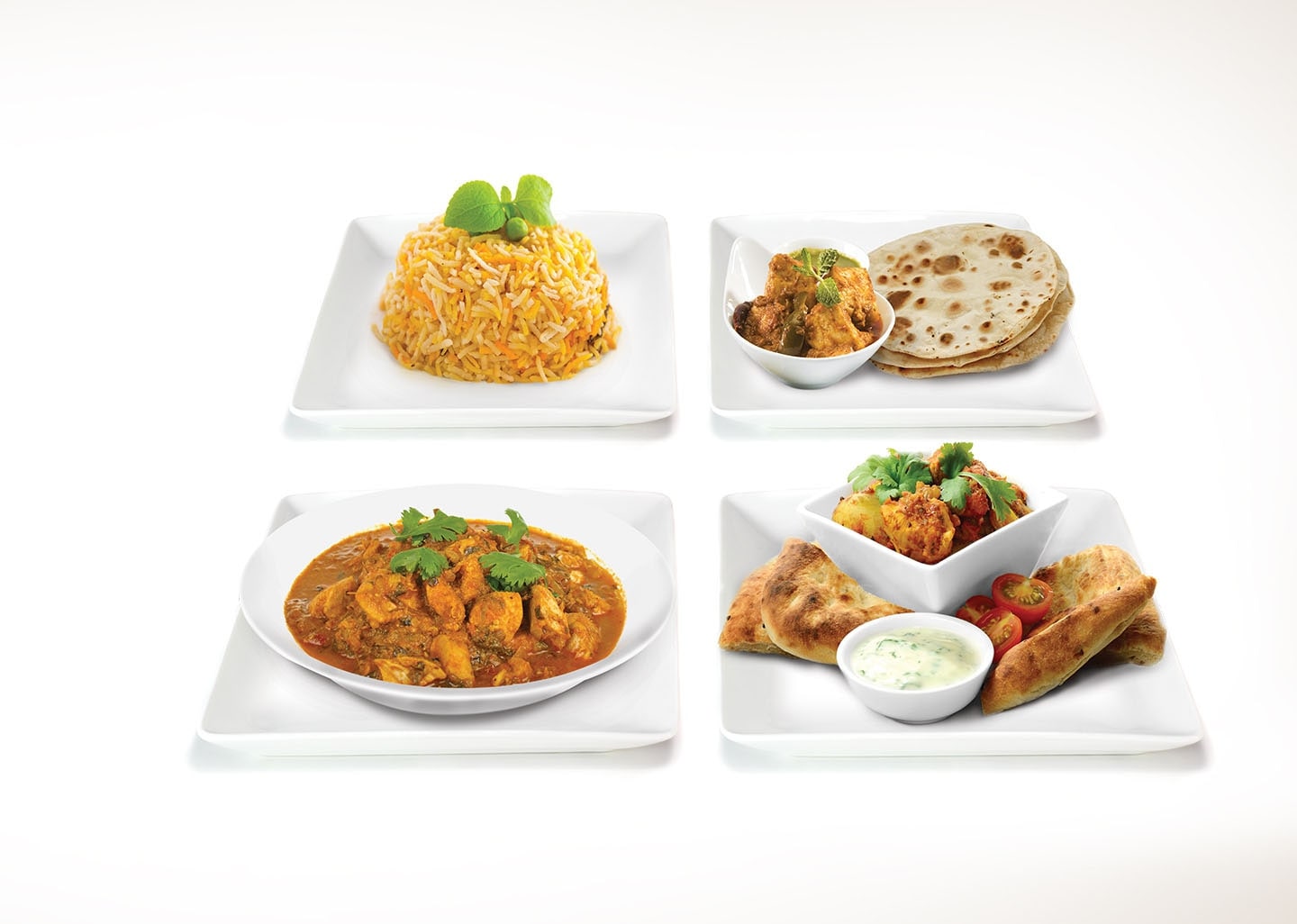 Convection

Product Type

28 L

Oven Capacity

1,400 Watts

Power Consumption (Microwave)

517.0 x 310.0 x 474.8 mm

Outside (WxHxD)
1

 

User Reviews

I compared and viewed the products personally, there are many but this one is best in class for t...and has best design so far, buying same without a second thought. The slim fry feature is the best.